Selling dried flower crafts, jams and jellies, herbal teas, maple syrup, and cbd salves.
During this pandemic we can ship or offer pickup in Northfield, VT; to place an order call 802-485-7444 or email: [email protected]; herbal teas can be ordered from our Etsy shop at https://etsy.com/shop/LightfootFarm; for pickup at the Moksha Farm in Northfield, VT on Wednesdays, beginning November 10, 5-6 pm, order online at Northfield Farmers' Market Eat From Farms winter platform: https://northfieldfm.eatfromfarms.com (FOR LOCAL DELIVERY ONLY)
New CBD Products for 2021​
Our CBD salve is made with our farm grown CBD hemp buds, infused in a base of organic coconut oil and organic sunflower lecithin. We add organic beeswax to the salves to keep them solid when temperatures rise in the summer. We began selling plain cbd salve in 2020, but for 2021 we have four different salves: plain, with essential oils, with arnica, and with St. John's wort. We use our wild harvested St. John's wort, farm grown arnica, and high quality essential oils, including peppermint, lemon, tea tree, and lavender oils when making the salve.​​
| | |
| --- | --- |
| Posted on May 18, 2013 at 9:38 PM | |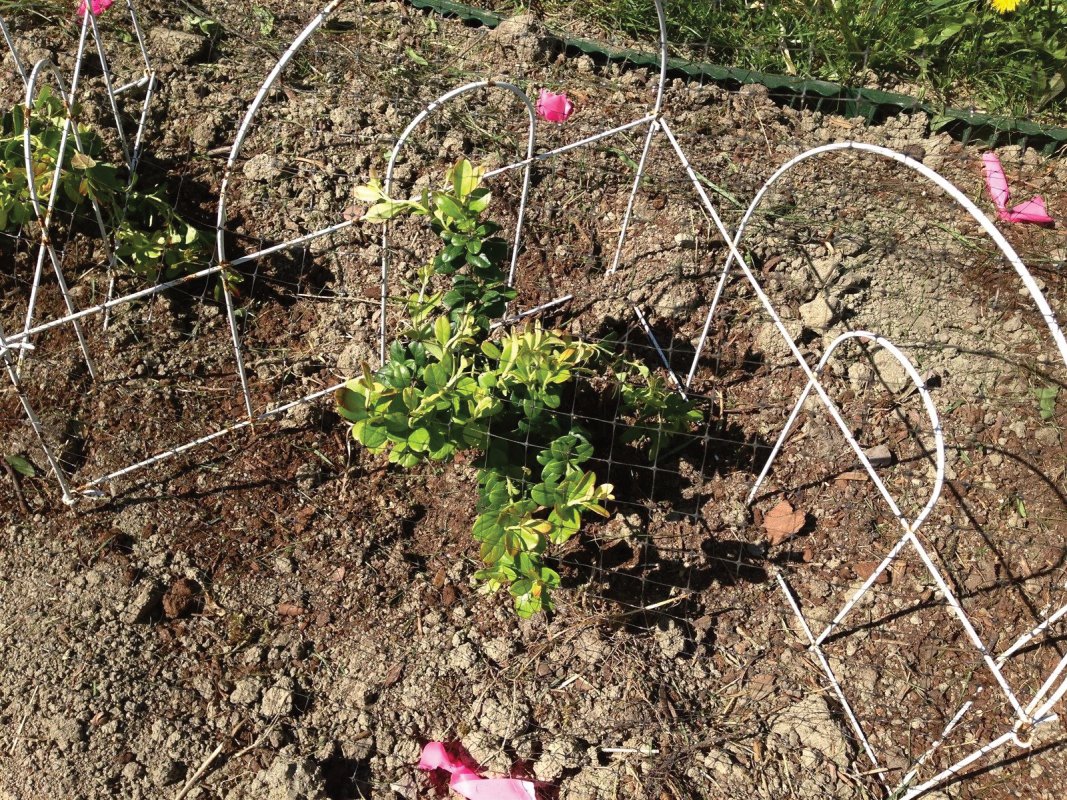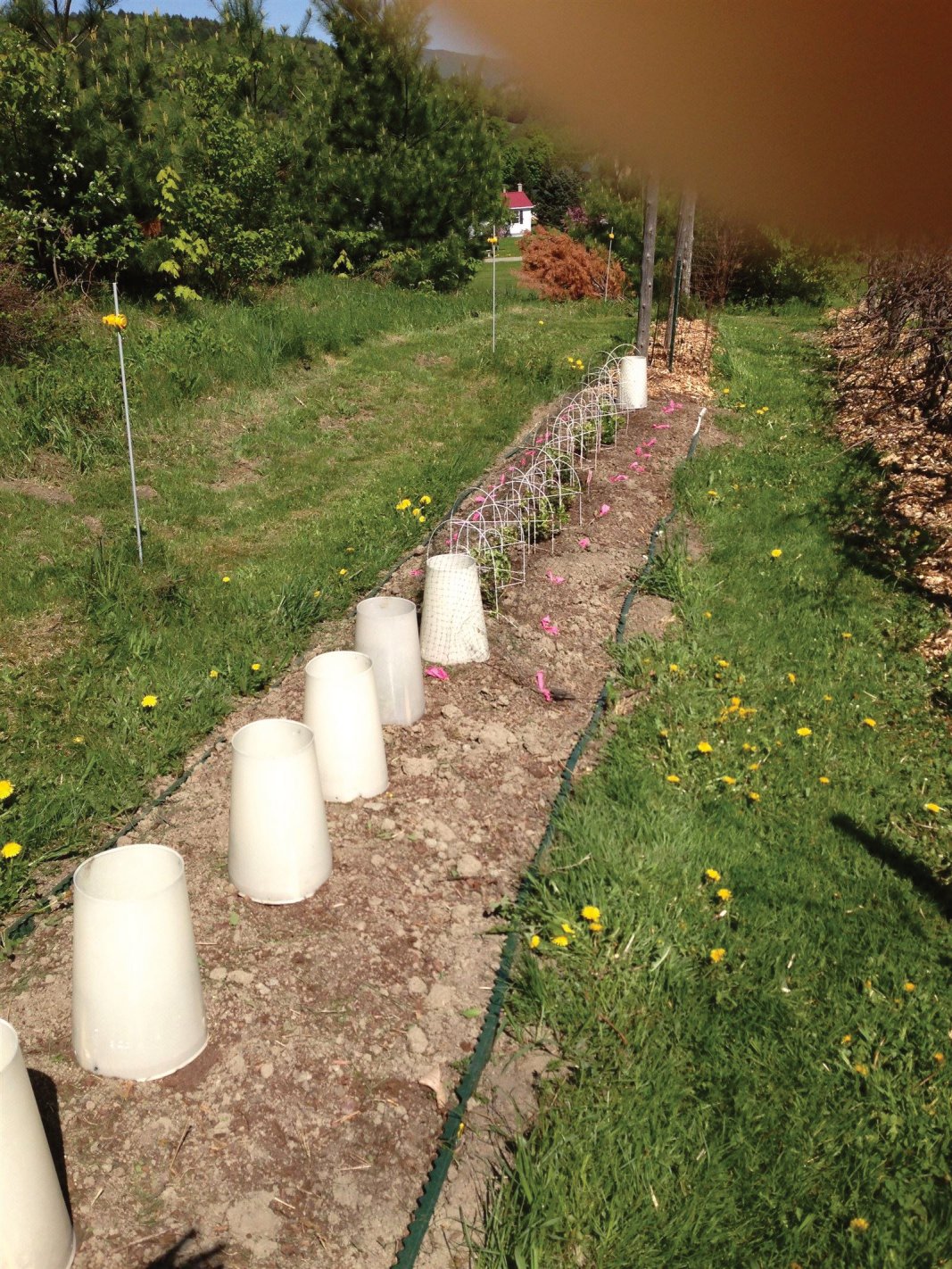 A new bed of Lingonberries was recently planted here at Lightfoot Farm. In a few years they will start producing berries to make jam and jelly. Dr. Oz recently placed lingonberries on the same level as blueberries for their healthful benefits. This is due to the antioxidants they contain, including quercetin. Lingonberries are commonly used in Scandina ian countries and look similar to cranberries.
Cones have been placed over some plants to prevent sunburn, to protect them from frost and foraging animals and to help them acclimate to Vermont, as they were shipped from the west coast. Some plants have been protected from animals with netting. Orchard management here at Lightfoot Farm is labor intensive.
Categories: Jams & Jellies
/