Selling dried flower crafts, jams and jellies, herbal teas, maple syrup, and cbd salves.
New CBD Products for 2021​
Our CBD salve is made with our farm grown CBD hemp buds, infused in a base of organic coconut oil and organic sunflower lecithin. We add organic beeswax to the salves to keep them solid when temperatures rise in the summer. We began selling plain cbd salve in 2020, but for 2021 we have four different salves: plain, with essential oils, with arnica, and with St. John's wort. We use our wild harvested St. John's wort, farm grown arnica, and high quality essential oils, including peppermint, lemon, tea tree, and lavender oils when making the salve.​​
| | |
| --- | --- |
| Posted on August 10, 2014 at 9:29 PM | |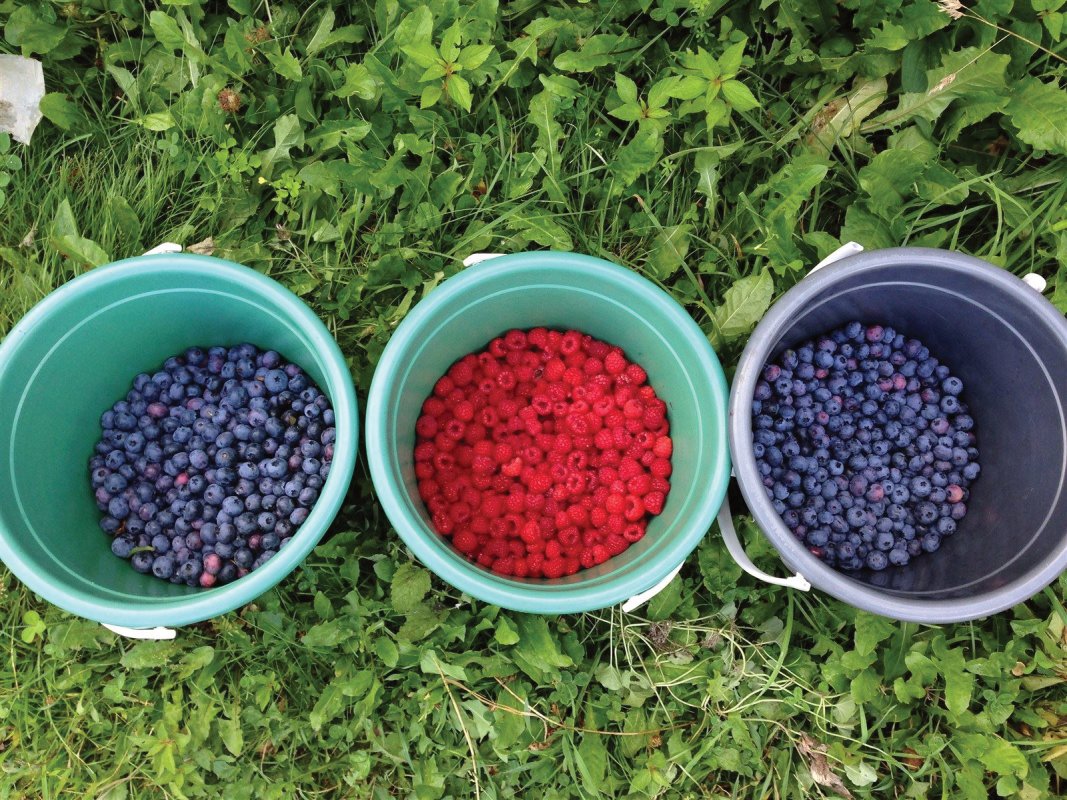 We are busy here at Lightfoot Farm picking blueberries, raspberries, and blackberries to make our new maple flavored jams.  We built a barn this year and tapped maple trees to produce our own syrup for the first time. Now we are combining our Vermont grown fruits with our maple syrup and the combination is a taste sensation.  We are still using our low sugar recipe.  We are all finished picking jostaberries, black currants, red currants, and Nanking cherries and have stocked our shelves with those jam flavors as well. For those unusual berries (the ones that we are finished picking and processing) we have only used maple syrup this year as the sweetener.  Red currant is the only unusual berry that is still available in the low glycemic version, sweetened with agave syrup.  This combination is especially good for those with diabetes.
Categories: Jams & Jellies
/